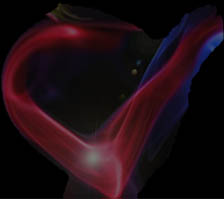 Linux Hosting
Our dedicated Linux Servers provide space for about 250 sites for international companies. A 10 Gb connection to the backbone provides the fastest connection. Hot swappable disks and the daily backup program provide high perfomance as well.

Choosing our hosting plan will give you access to the servertool where you can manage your website details yourself such as:


create domains, create e-mails, create subdomains, create sub2dir, create alias, adjust mail filtering, make password, use Mysql, use statistics, make FTP or protected directories, ASP, PHP, cgi-bin, virusscan, restore backup, check or set the DSN etc..

For a competitive offer you can always mail us, tell us the price you are willing to spend and we will tell you what you can get !